StackCommerce
There's no sense in making sweeping changes to who you are when a new year rolls around, but you can certainly make some minor improvements. For instance, you can probably wake up better, and during our special New Year sale, you can get a discount on Alarm Clock Pro, a better way to start your morning.
Alarm Clock Pro is more than just an alarm clock. Yes, you can set it up to have your favorite iTunes songs, movies, streaming URLs, and more to wake you up in the morning, but it also integrates into nearly every aspect of your life. It can send emails and texts, remind you of important dates and things to do, display notifications, track time differences for your investment portfolio, give you an unlimited number of timers, and much more.
Supercharge every day with Alarm Clock Pro. Now through 1/9 at 11:59 PM Pacific, you can get it for 75% off at just $24.99.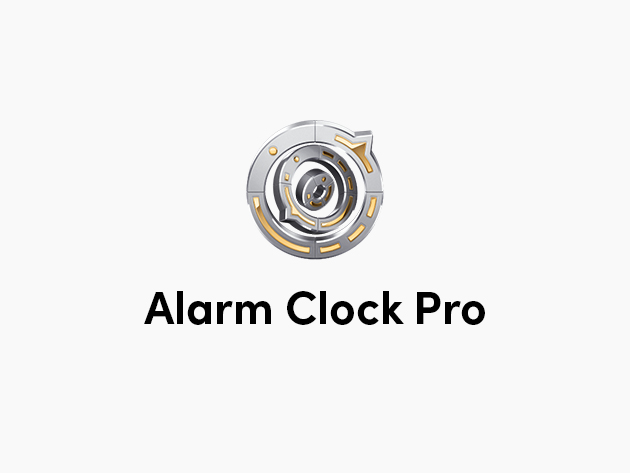 Alarm Clock Pro: Lifetime License – $29.99
Prices subject to change.