Insurance Insurance quote
Navigation for News Categories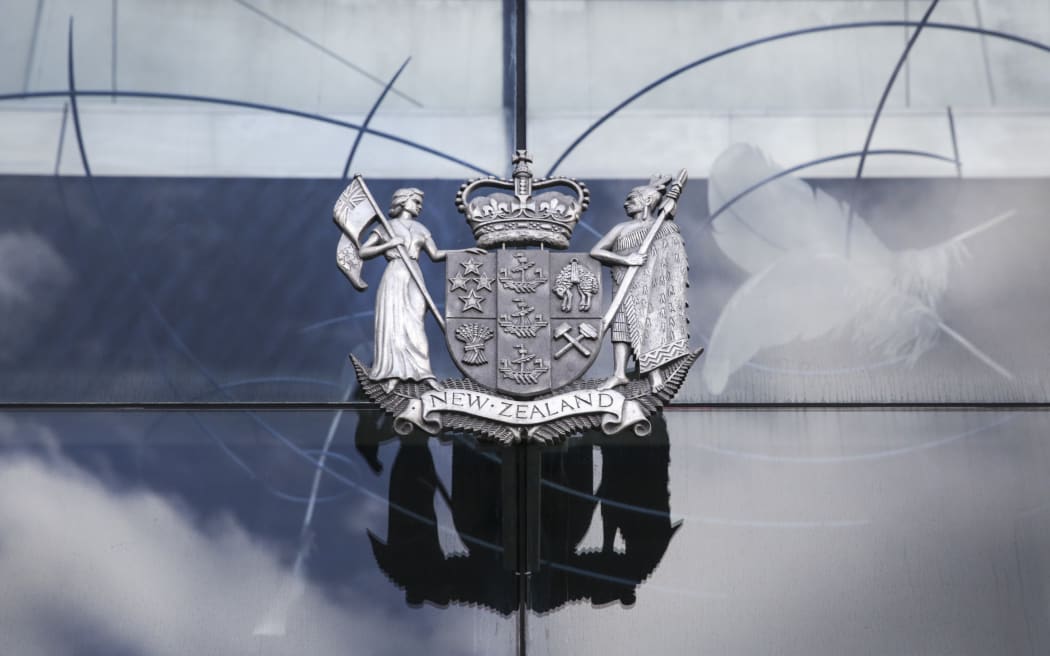 File photo.
Photo: RNZ / Rebekah Parsons-King
Life insurer Cigna has been fined $3.5 million by the Wellington High Court for making false and misleading representations about customers' insurance premiums and cover.
The fine was the largest penalty imposed under the Financial Markets Conduct Act since it came into effect.
Cigna admitted to breaching the fair dealing provisions of the Financial Markets Conduct Act, related to the way it communicated and charged customers for indexed inflation benefits on 52,363 policies over a six-year period.
Indexation was beneficial to many customers because it helped to ensure their cover was not reduced by the impact of inflation.
However, from early 2013 until early 2019, Cigna increased customers' premiums and cover under indexation benefits, on a variety of life insurance policies, using flat rates of indexation that significantly exceeded the consumer price index (CPI), without communicating the required financial information.
"Cigna acknowledges that providers of financial services, including insurers, have a special relationship of trust with their customers. It also acknowledges that customers are entitled to trust that Cigna will be clear and transparent in its communications with its customers," Justice Mallon said in her judgment.
"While customers obtained increased cover from Cigna's conduct, it is not for Cigna to decide this for customers without being clear and transparent about the basis for the increase… Cigna's conduct was not the result of a systems error. It was the result of decisions made by senior management."
Cigna self-reported the issue in February 2019, following the life insurance conduct and culture review by the Financial Markets Authority and Reserve Bank, and has since repaid more than $10.7m in interest and additional premiums to customers.
Manager enforcement Margot Gatland from the Financial Markets Authority said the fine sent a strong message to the industry.
"Cigna made false and/ or misleading representations and charged customers around $13.5 million in additional premiums by misapplying a higher rate of inflation to the premiums and customers' policies."
She said more than 52,000 policies were affected over a period of nearly six years.