Insurance quote
The data breach last July disrupted trading and saw staff details accessed by an unauthorised third party.
Eurocell said: "We experienced a cyber incident towards the end of July, which resulted in some temporary disruption. The incident was efficiently resolved, with the business remaining operational throughout and trading normally from mid-August.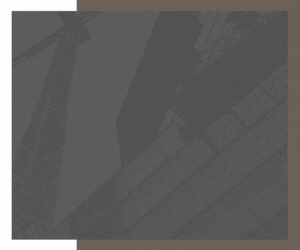 "We have now partially resolved our cyber insurance claim and expect to recognise compensation in excess of £1 million as an underlying item in our 2022 financial statements, primarily for business interruption.
"Work is ongoing with the insurer to resolve the remaining aspects of the claim."
The news came in a trading update which also confirmed a round of redundancies late last year at the business as the market started to slow.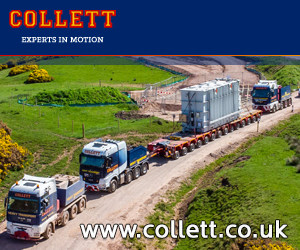 Eurocell said: "In anticipation of weaker markets in 2023, we completed a restructuring programme in Q4 2022, which along with other cost saving measures, will reduce operating costs by approximately £5 million per annum from the start of 2023.
"A charge of c.£2 million will be included as a non-underlying item in our 2022 financial statements in respect of the programme. We also intend to temporarily pause our branch opening programme until the economic outlook is clearer."
Eurocell said group sales for the year ended 31 December 2022 were £384m – up 12% compared to 2021 and underlying pre-tax profits are expected to be in line with market expectations.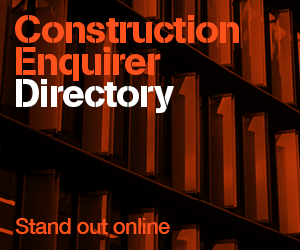 It added: "Price was the driver of sales growth in 2022. Whilst we continue to offset input cost inflation with selling price increases and surcharges, we experienced margin pressure in the second half, reflecting a lag on implementing some selling price increases.
"However, the cost of key raw materials does now appear to be stabilising, and in some cases beginning to fall."